Recording, Mixing and Mastering
Recording has been completed as well as the mixing for the new Tremble E.P.  For various reasons, Guitarist Chris ended up hauling his computer based Protool unit to my house where Bassist Frank and I diligently mixed the fine works of recorded musical art into even more fine works of musical art over three days.  Once finished, Frank took the master stereo tracks home and is focused on turning this fine work of musical art into a brilliant work of musical art which should be completed soon.
Live Show
Our Release show is booked but we are waiting to have all of our ducks in a row before we announce the date, time and location.
Cover Art
Thought I'd give you a looksy at the cover for the new release.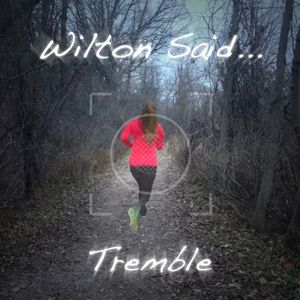 All the best and stay tuned
Wilton